We need your help
Your donations give kids things to enjoy during their stay at the hospital.
HeroJam hosts charity game jams committed to helping kids in hospitals around the world. We support Child's Play Charity, providing kids in hospitals with toys, books, and games.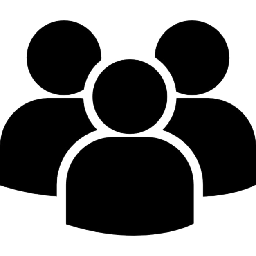 Players
109 Total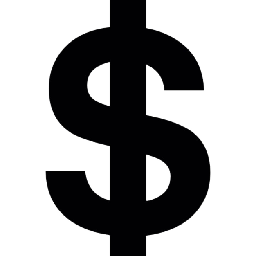 Raised
$4003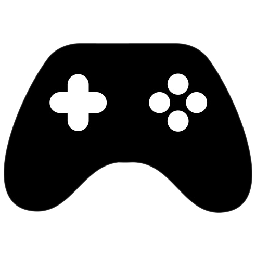 Games
29 Made
Sponsors
Want to sponsor an event? Find out how.