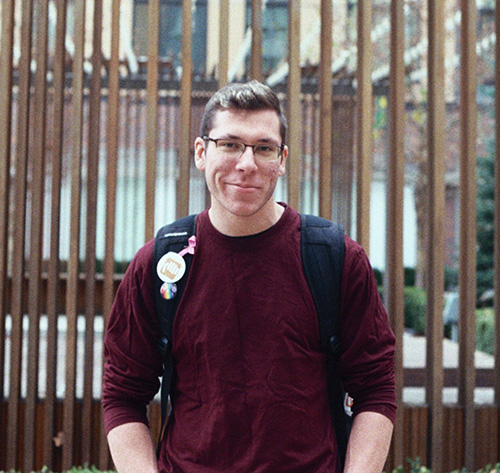 HeroJam hosts charity game jams committed to helping kids in hospitals around the world. We support Child's Play Charity, providing kids in hospitals with toys, books, and games. 100% of all donations go to Child's Play to help kids in need.
HeroJam was founded by Luke Miller in late 2016. The goal of HeroJam was to bring Child's Play Charity to an event for Rochester Institute of Technology students to participate in. After nearly a year of ideas, the idea of a charity game jam was chosen and has since proven hugely successful. The first event in Spring of 2017 was filled in less than four days.
- Frequently asked questions -
How can I help?
If you are able to donate, 100% of all donations will go to Child's Play and help kids in hospitals around the world.
Donate here
I'm not a student at RIT. Can I still participate?
Unfortuantely we currently cannot support anyone outside the RIT campus. We're looking into ways to include more people in the future.
What do you do during the event?
HeroJam events are 42 hour game jams where participants work in teams on a new game based around a single theme. At the end of the event, if the entire team donated then their games can be judged and the team might win prizes.
When is the next event?
HeroJam is aiming to host an event every semester. The next event is in the fall of 2017, on October 27th starting at 7:00pm EST and ending on the 29th at 1:00pm EST.
I want to participate. How much do I need to donate?
Participating in the event is free. Donations are not mandatory. However, if you would like to have your game entered for prizes, your entire team must donate a total of at least $10 per team member.
I can't afford to donate but my family/friends can.
If you want to be entered for prizes but can't afford to donate, as long as your friends or family donate and add your name in the comments of the donation, it will still count towards your donation total.
What prizes are there?
The last event had prizes from Microsoft, Bungie, and Magic at RIT. The "Best Gameplay" and "Best Art" categories bother were valued at over $50 for each member.
Have any questions that weren't answered? Contact us at contact@herojam.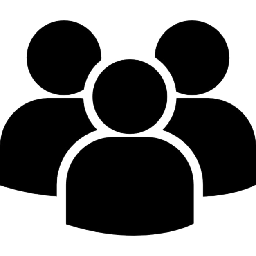 Players
109 Total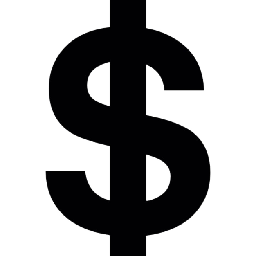 Raised
$4003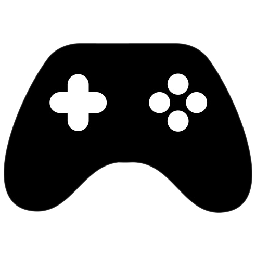 Games
29 Made
Sponsors
Want to sponsor an event? Find out how.